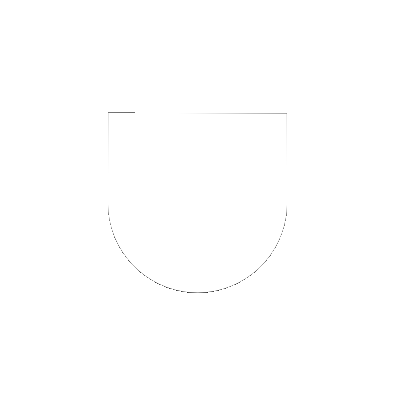 Guilherme Nau Motion Designer® Freelancer. All Rights Reserved.
I will help to find what you need. :)
Looking for a good
motion designer who can solve my animation demand or work with a specific technique.
Yep! I want to know about prices, process and any idea to explain for my custumers about my service/product.